Personal facts
My name is Veselin Stoilov. I was born on January 12th, 1981 and spent my childhood in the beautiful city of Burgas, Bulgaria, situated on the western shore of the Black Sea.
After graduating from the School of Economics, I moved to Varna City and earned a Bachelor of Science Degree in Information Technology from the University of Economics.
I am happily married and a blessed father of three lovely daughters.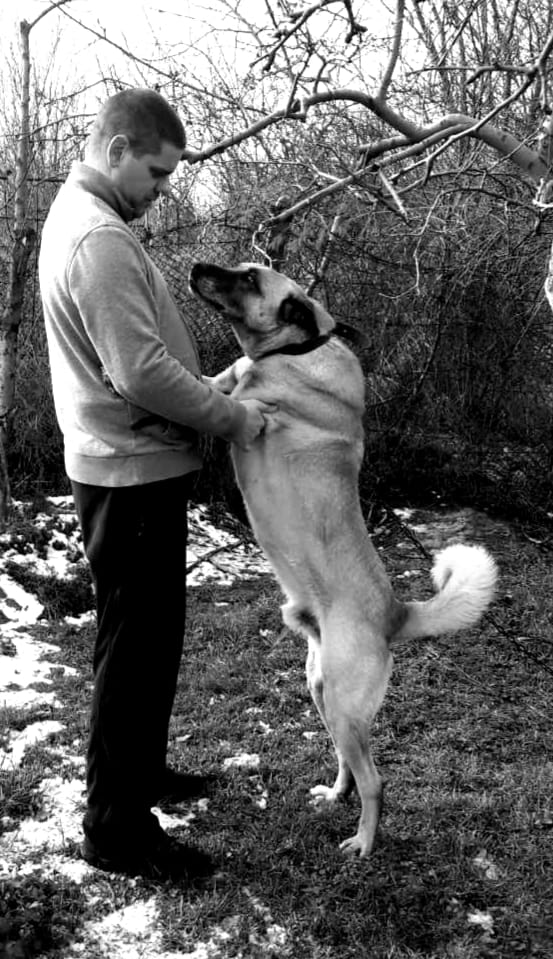 Expertise
I've been involved in the web development business for many years. Developing web tools and creating business sites is my core specialty. In just a few years, my team and I managed to transform a small freelance venture into a sustainable company with offices on two continents and 50 000+ clients spread all over the world. And this is only because I love what we do!
Over time, I have started managing more and contributing (write code) less and less. I am eager to teach newbies what I used to do myself. Of course, there is a lot to learn from their fresh experience, too. Being surrounded by so many self-driven geeks and inventive digital marketers not only gives me the luxury of having great pros (and friends) at my side, but also inspires me for even bigger ideas.
I am an entrepreneur by nature - I am keen on starting new businesses, meeting new people, and discovering new horizons. That's why I am always open to establishing trailblazing and mutually beneficial business partnerships. So, if you are also passionate about web technologies and craving for new challenges, just drop me a line. I will be excited to learn what's running through your head and maybe together we can turn your bright ideas into reality!
Blog

Keep Clients Coming Back For More
Tuesday, 9th August
A lot of marketers explain how to make your clients return and make more purchases from your business. They tell you about follow-up emails, special promotions for existing customers, retargeting using social media, etc. However, these are advice from people who sell things, and your job is a bit different. Selling is just part of the business. Yes, an important part, but still - if you haven't done your homework, your sales skills will not bring you any money! ... Read More
VEVS: The Clever Way To Create Your Business Website
Wednesday, 23rd December
Two weeks ago we have launched VEVS.com - a next-generation business website solution allowing customers to start their online business overnight without spending a fortune. What makes VEVS different from other popular website builders is the built-in business software, the free pre- and post-launch support and the possibility to request custom modifications.... Read More
Contact
If you write to me, I'll write back! Ask me questions! Give me ideas! Share concerns or just say hello! Whatever is on your mind, I want to hear it!